CustomGO - The access management system for small to medium-sized retail stores, beer gardens, museum, cathedral and exhibition
After the gradual loosening of the lockdown, over 400,000 retail businesses in Germany alone are facing the task of controlling the permitted number of customers in their retail stores. The aim should be to control the flow of people for cost reasons.
With the newly developed access management system CustomGO, this problem is easily solved with a plug-in traffic light system. Therefore the staffs of shop can concentrate exclusively on sales. The system count automatically and quickly, in order to the savings of manpower.
Continuous measurement of the number of customers 
Light barrier measurement shows all the time how many people are currently inside.
Access control automation
A display at the entrance signals whether access is permitted.
Passage width
The passage width is variable from 0.50 m to 2.00 m.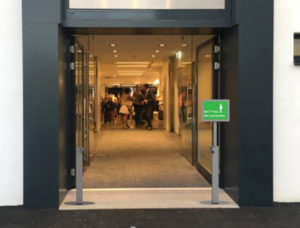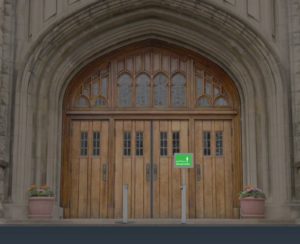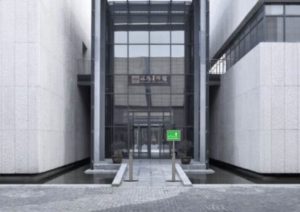 Please take all other important information from the enclosed flyer.
Prices for options and individual solutions are on request.
For more quantities, please request a quote.
Flyer as below link
http://tecxellent.de/wp-content/uploads/Flyer_Tecxellent-CustomGO-Museum-und-Ausstellung.pdf
http://tecxellent.de/wp-content/uploads/Flyer_Tecxellent-CustomGO-Museum-and-Exhibition.pdf
http://tecxellent.de/wp-content/uploads/Flyer_Tecxellent-CustomGO-Dom-Kirchen.pdf
http://tecxellent.de/wp-content/uploads/Flyer_Tecxellent-CustomGO-Cathedral-and-Churches.pdf

Sincerely yours,
tecXellent GmbH